Our Engineered Wood Flooring has been created with quality in mind.
Natures Own Engineered Wood Flooring
Taking inspiration from natural hard wood floors, the colours available add warmth and texture to any space.
A beautiful Engineered Oak Flooring range ran in various designs and thickness'.
Please keep in mind that wood is a natural product & small samples cannot be fully representative of all its inherent characteristics of colour, grain & texture that will be found in the larger planks supplied.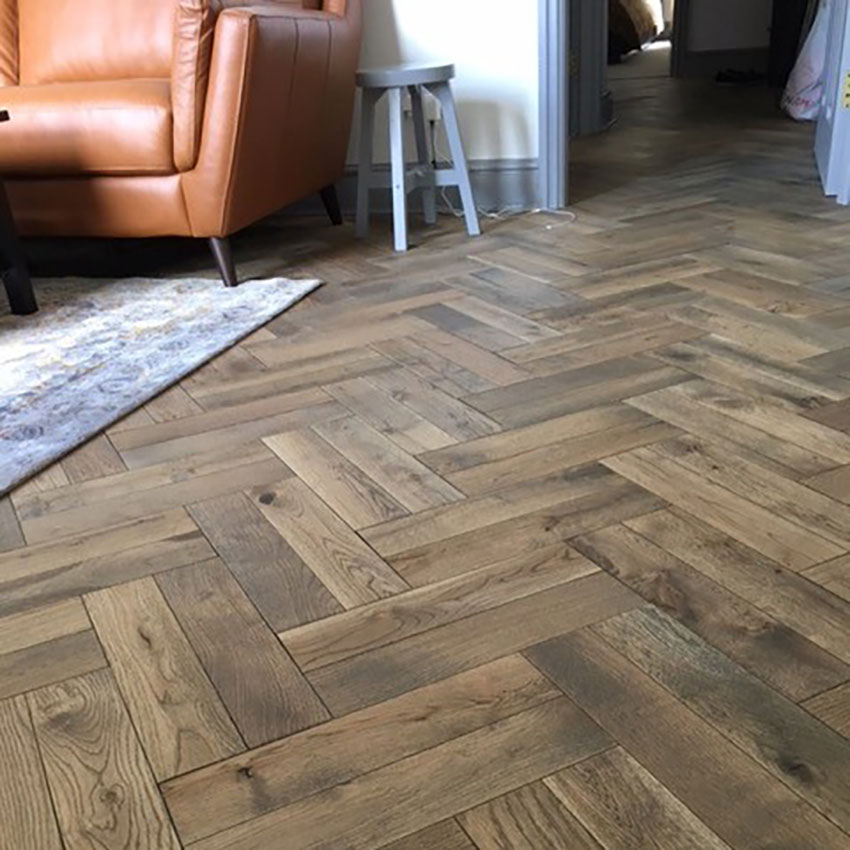 Designs Available in Natures Own Wood Flooring
Available in our stylish 'toast-rack' stand and as small swatches, there is a sampling option to suit you.
To find out more about our Engineered Wood products, contact your local Sales
Rep.
Order our laminate flooring using our Online Portal, simply log in to see what we
have on offer.