Our Team are on hand to help with any questions or queries you may have.
If you're a Retailer and would like to open an account with us, simply contact our Sales Representative for your area, using the contact details below.
If you are an existing account holder, you can contact our wider team with any questions using the details on this page.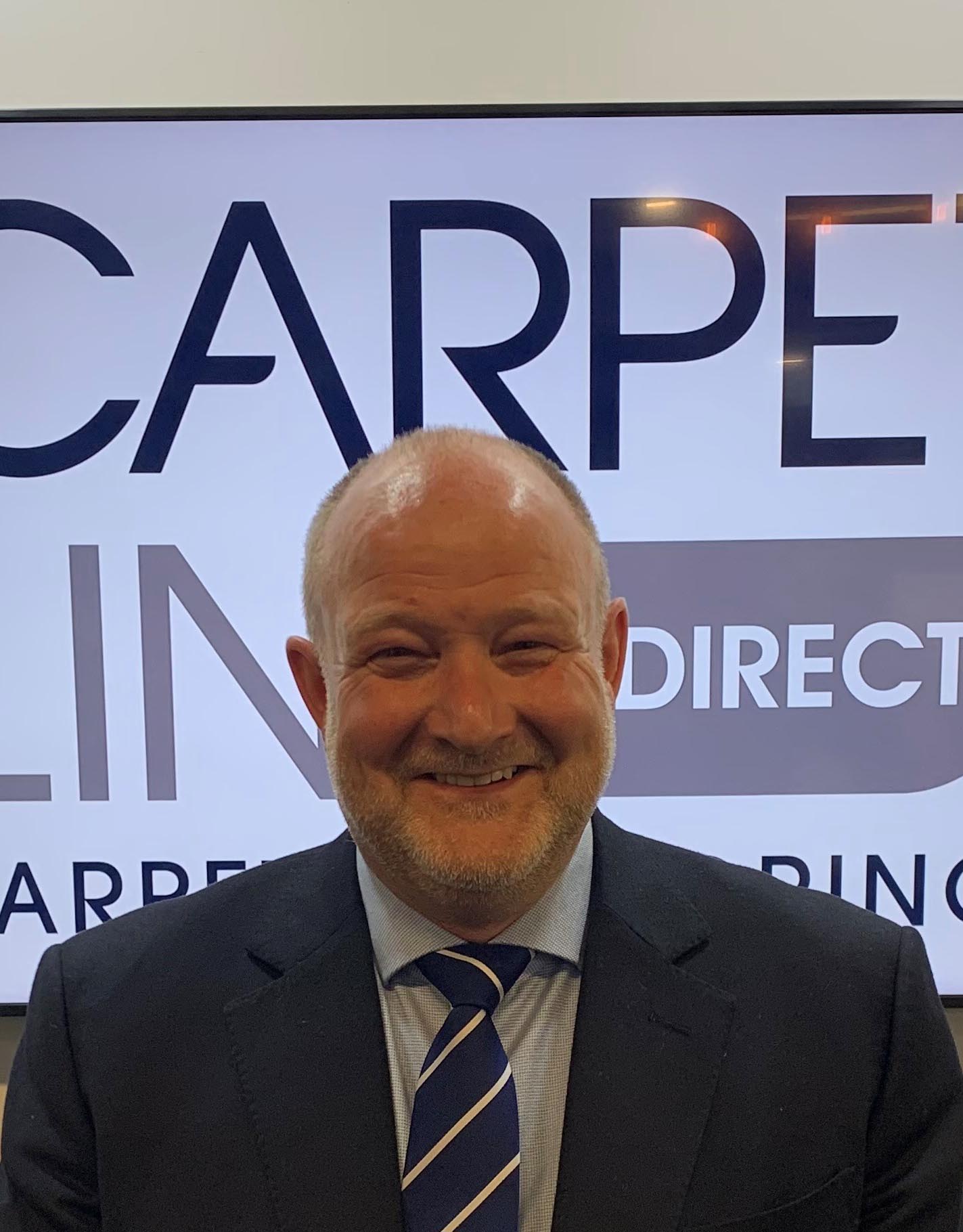 Nick Finlay
Commercial Director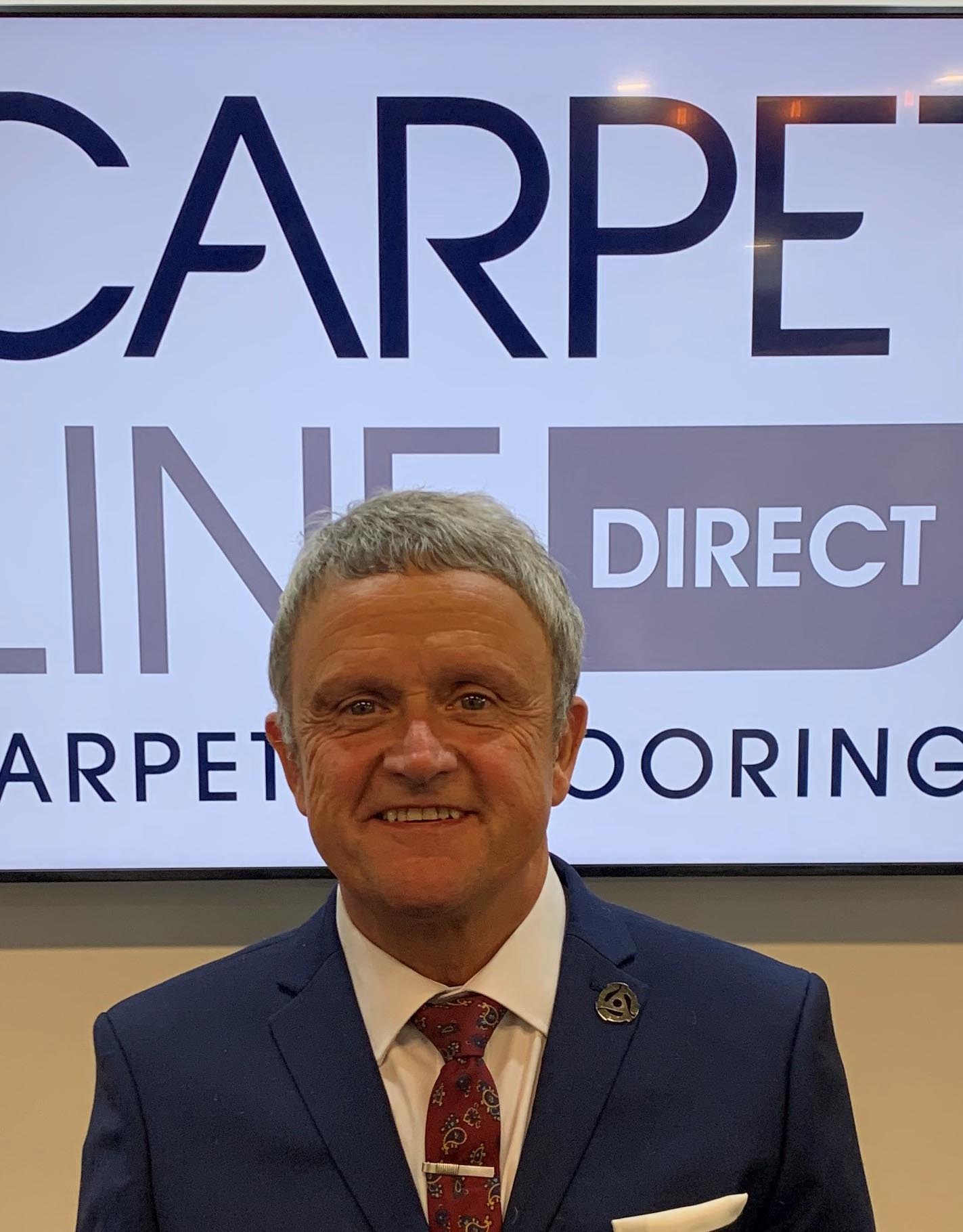 Mike Knowles
Commercial Manager
National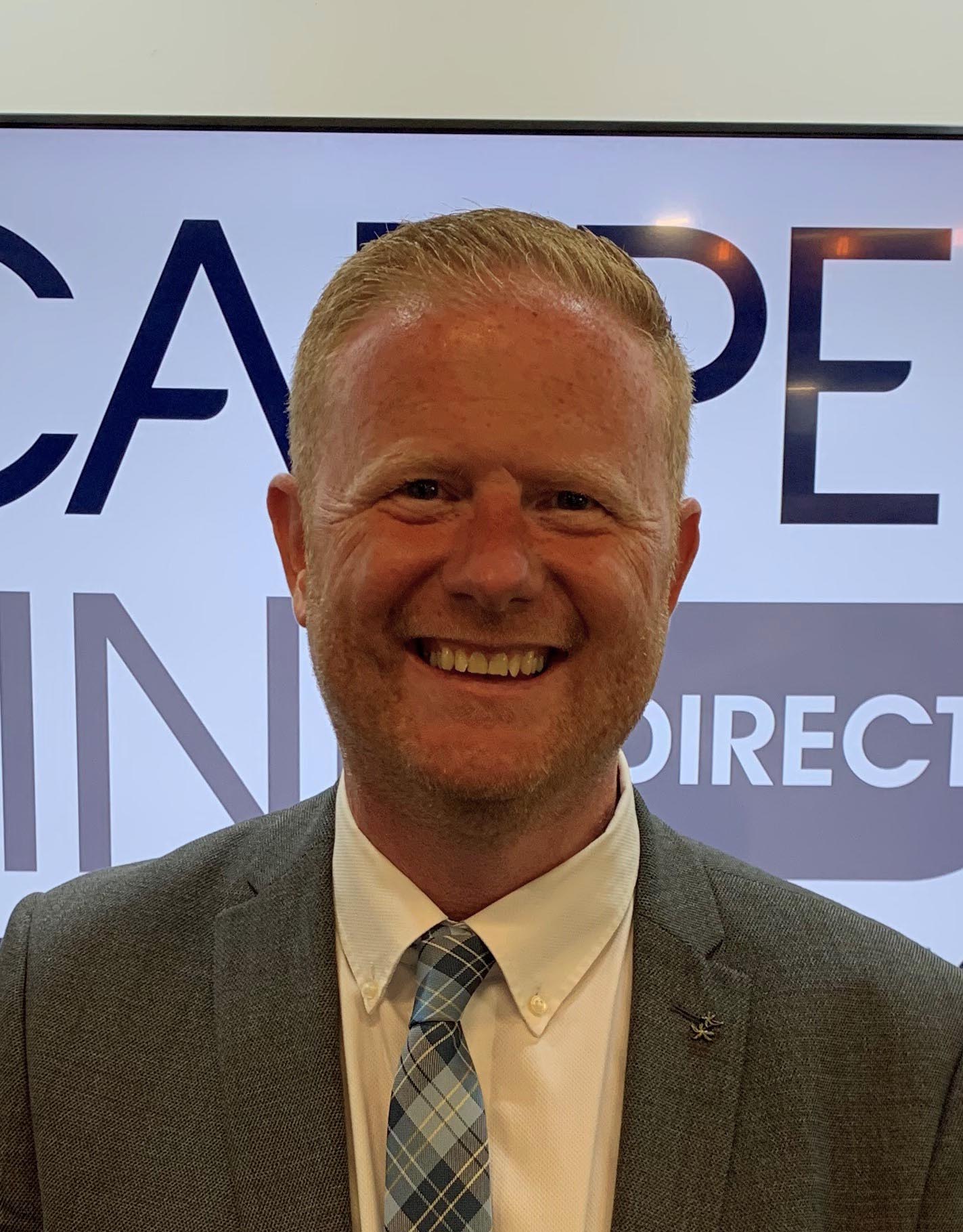 Gavin Connor
Field Sales Manager